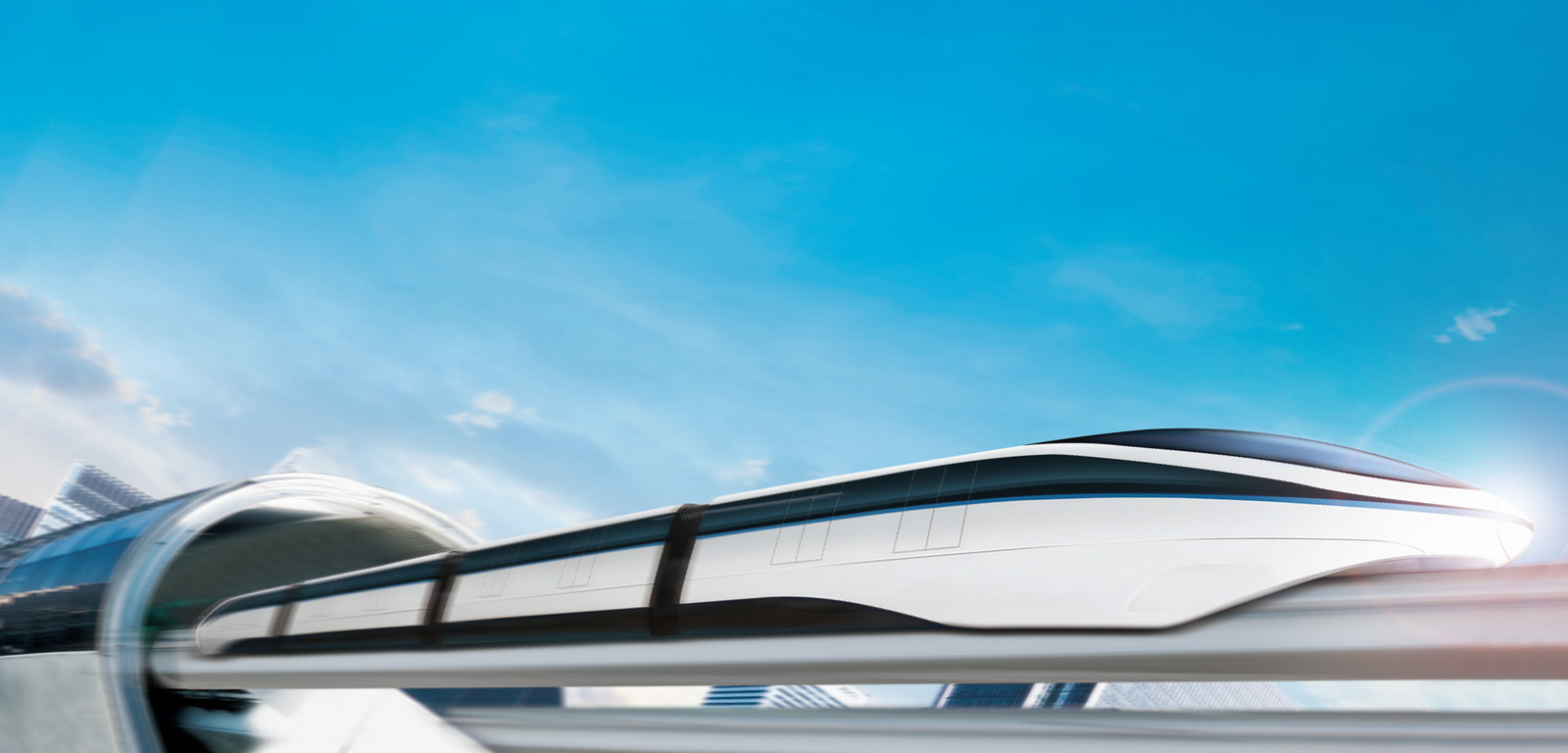 Look up to

a

Quick

Fast

Safe

Smart

Sustainable

Future
Sleek
SKYRAIL Brings you the future
SkyRail is an elevated transportation system that adds beauty and elegance to any city while alleviating traffic congestion. Its stunning panoramic views and modern architecture make it a symbol of progress and innovation. SkyRail offers sustainable and efficient travel, enhancing mobility and convenience for residents and tourists alike.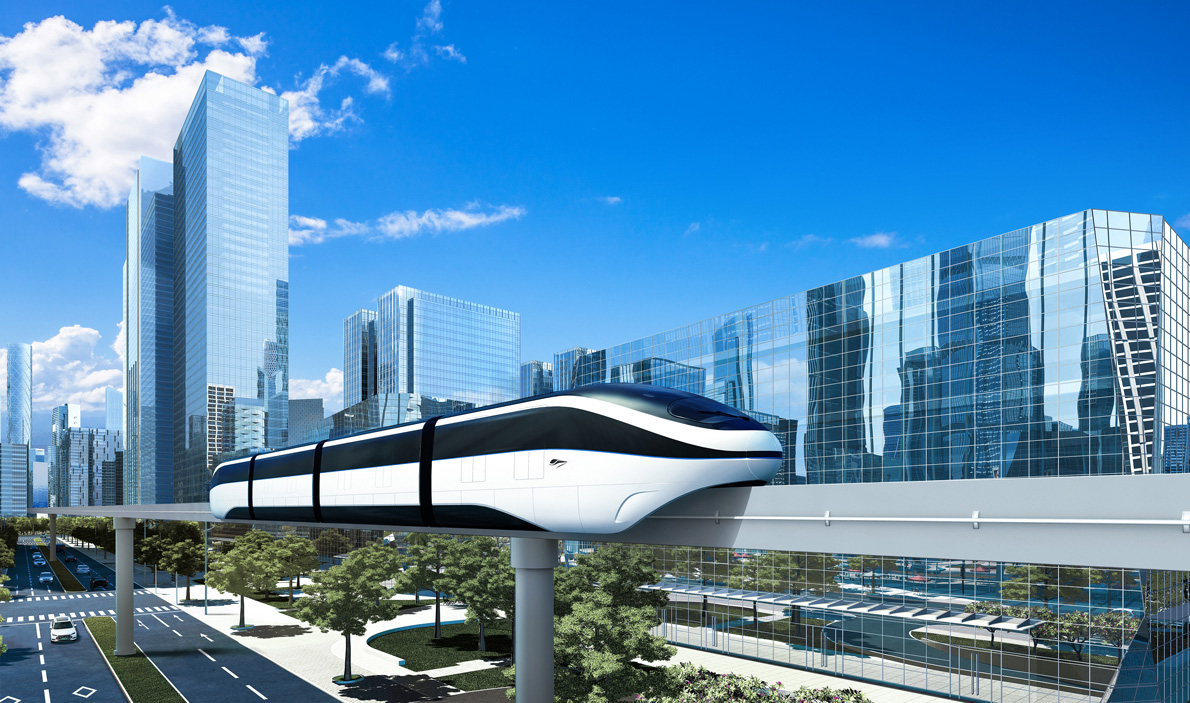 Rapid
SKYRAIL IS A FAST MOVING TECHNOLOGY
SkyRail is the world's most advanced, driverless, straddle-type monorail system, representing state-of-the- art technology that has evolved over the last 60 years into a proven, high-capacity, sustainable, urban rapid transit solution.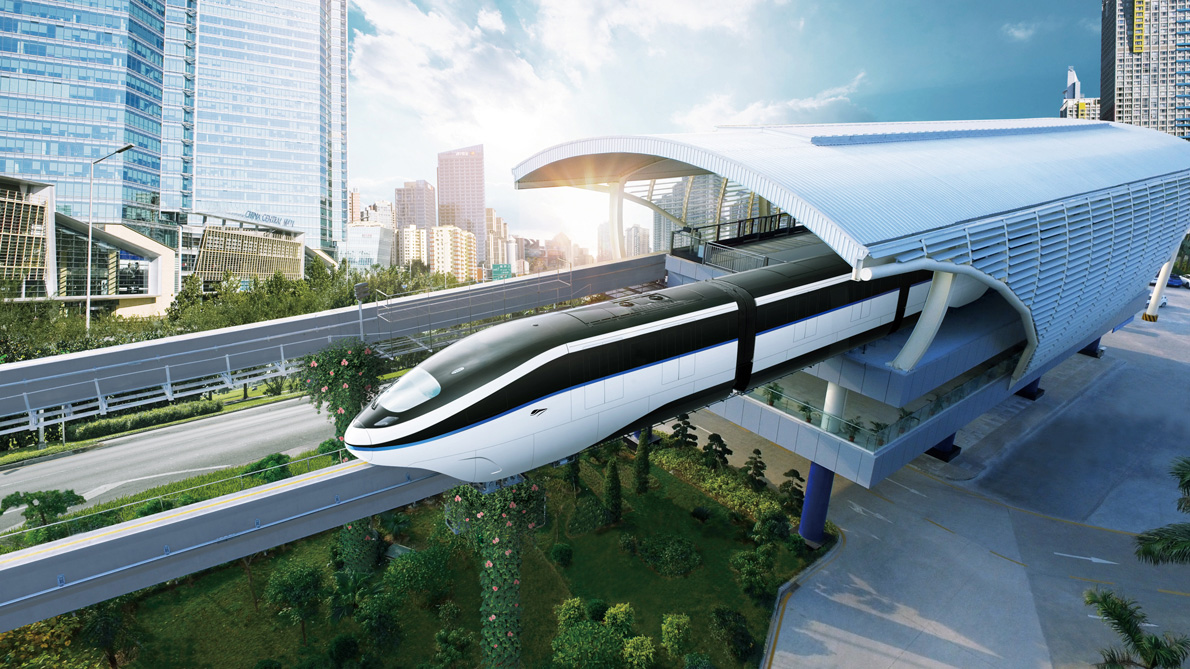 Seamless
SKYRAIL HAS BECOME THE NEW SYSTEM OF CHOICE
SkyRail technology was chosen to seamlessly integrate into several of the world's largest modern cities, including São Paulo, Bangkok, Cairo, Tokyo, and Chongqing, all of which had existing Heavy Rail Transit (HRT) and urban environments where high-capacity service was needed.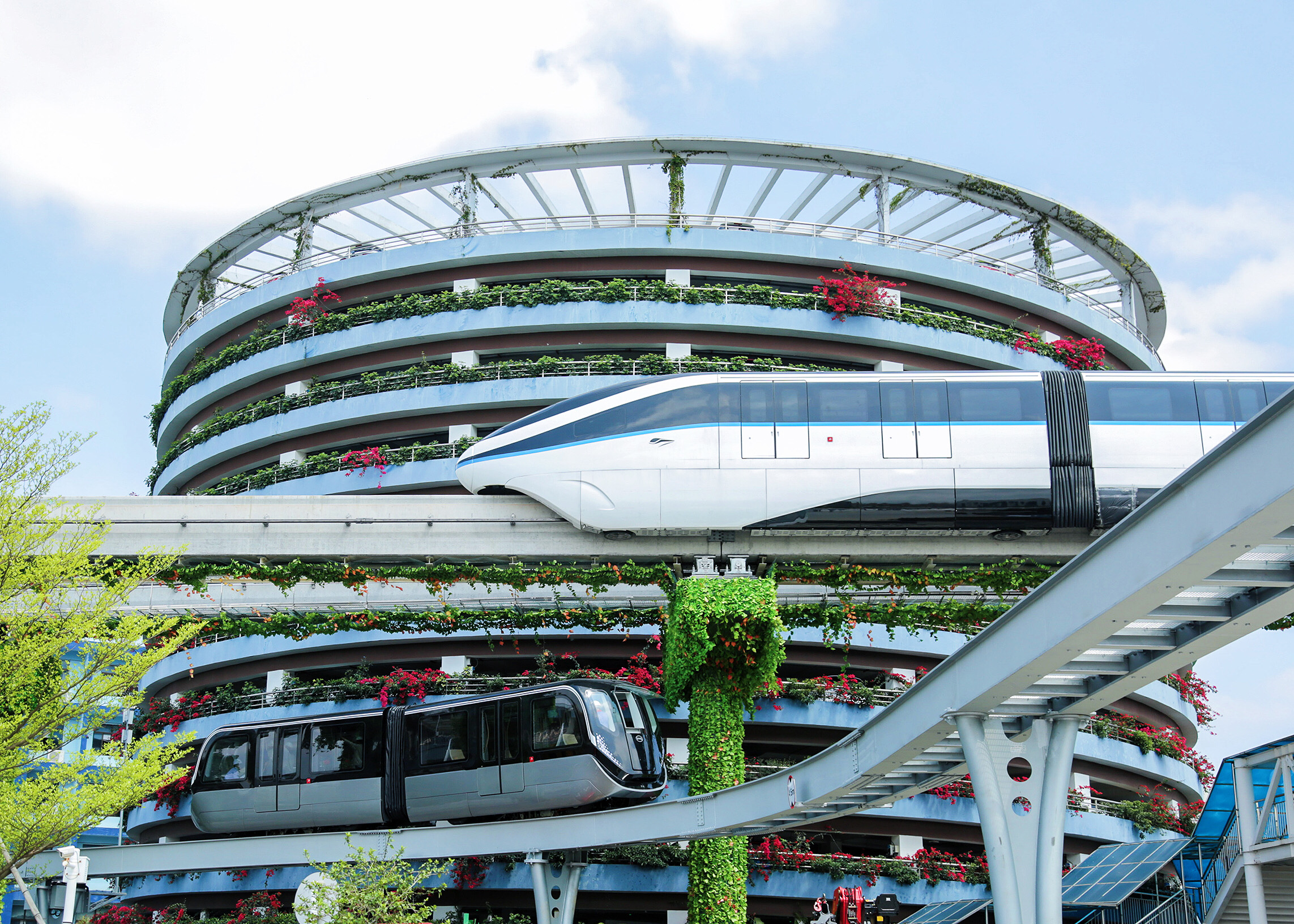 Ask a question about skyrail